TouchNet Payments
Seamless online payments using TouchNet with transactions posted automatically to Salesforce
From online donations to paid event tickets to e-commerce sales, your website can offer elegant, mobile-friendly forms with real-time integration with Salesforce.
Your TouchNet transactions saved straight to Salesforce
Whether you're accepting student payments, registering attendees for events, or selling books or merchandise online, your transactions are processed on your website through seamless integration with TouchNet and saved directly to Salesforce, radically reducing overhead so you can spend more time on what matters.
Associate each payment with a Campaign in Salesforce for easy reporting. Automatically match payments with existing Contacts or create new ones when none exist - all through Salesforce apps designed to work with the Salesforce.com Enterprise Edition or Nonprofit Success Pack, and lightweight enough to keep your Salesforce instance uncluttered.
Unlimited payment forms integrating with TouchNet
Create an unlimited number of payment forms for a variety of purposes quickly and easily with no coding skills required. Whether collecting payments for a university-wide initiative or crafting department-specific online payment options, our integration with TouchNet allows you the flexibility you need to connect with students, faculty, and supporters in just the way you need.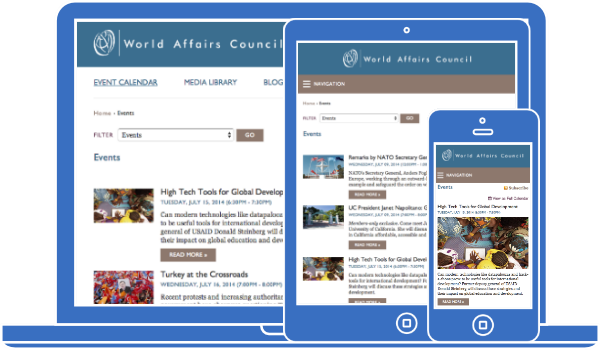 Your brand on any device
Opt to use our standard template with a custom site header for a cost-conscious approach, or choose to replicate the design of your existing website to offer a seamless, secure end user experience that highlights your organization's brand. Benefit from Soapbox Engage's mobile-friendly design to allow visitors to give to your organization on any device.
Integrate payments into your website today!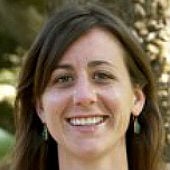 "Finding Soapbox was like winning the payment processing lottery. It's allowed us to build a customized small-donor fundraising effort that tags donations to specific individuals within our program and integrates seamlessly into Salesforce in a way no other product out there was able to do."
Plays nicely with
Get the benefits of online payment processing with TouchNet and integration with Salesforce with one or multiple apps in the Soapbox Engage suite
See all our Apps