Shop
Affordable e-commerce integrated with Salesforce or Microsoft Dynamics
Sell widgets or wares, subscriptions or swag, memberships or matchsticks to support your mission. 'Cause your nonprofit isn't in it for the money but you need money to stay in it.
Online orders saved straight to Salesforce or Microsoft Dynamics
Instantly save order details to Salesforce or Microsoft Dynamics for tracking, fulfillment, and follow-up so you can delight your supporters and fund your mission.
Link items with products and associate order forms with campaigns for easy tracking and reporting. Add custom fields to products to request or require needed details from purchasers. Automatically match orders with existing contacts or create new ones when none exist - all through Salesforce and Microsoft Dynamics integrations designed to work with the Salesforce Nonprofit Success Pack (NPSP) and Microsoft Fundraising and Engagement.
Offer an unlimited number of products across different stores
Easily create as many products and stores as you need. Display a single list of products for a store or categorize them using tabs to aid the shopping experience. Update inventory status. Provide product summaries and add further detail to be displayed in a popup. Offer promo codes for discounts on products in a store. Easily customize the store overview and confirmation experience with text, images, or video to create an enticing shopping experience that boosts sales.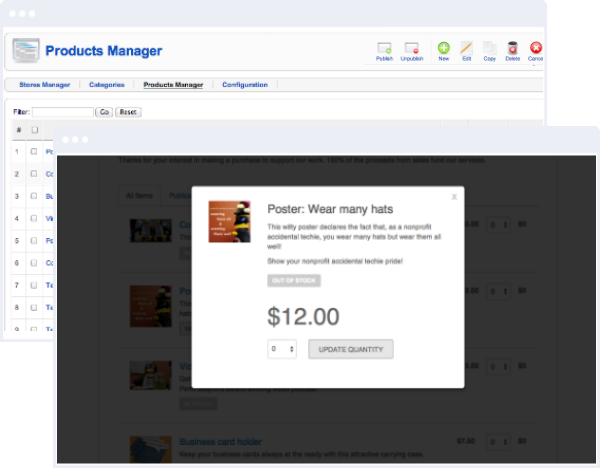 Discover which marketing efforts are driving the most sales
Easily create tracking URLs for use across different marketing campaigns and channels that are recorded with each order in your database - allowing you quick access to powerful business intelligence to guide marketing strategy to boost sales.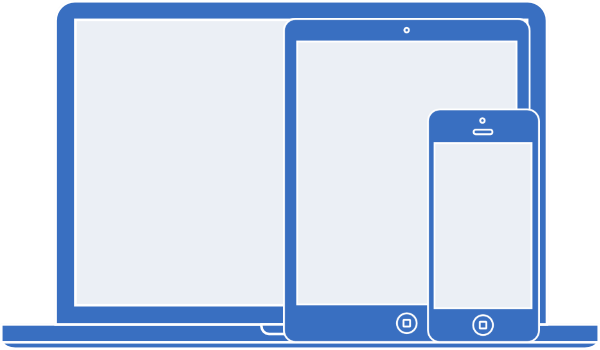 Make any device your point of sale with your brand front and center
Choose to use our standard template with a custom site header to save some cash, or have us replicate the design of your existing website to offer a seamless, secure shopping experience that keeps your brand the focus.
Reward members and boost sales with personalized shopping experiences
Through our user integration add on, create smart shopping experiences that customize the availability of stores and products to individual visitors based on contact data in Salesforce or Microsoft Dynamics.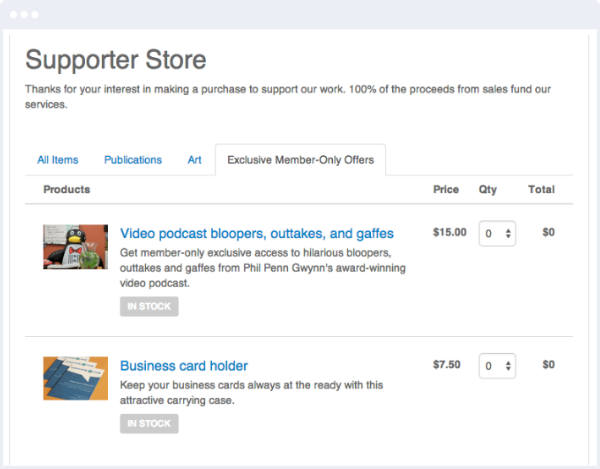 Get started with the Soapbox Engage Shop app today!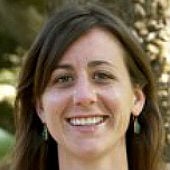 "Finding Soapbox Engage was like winning the payment processing lottery. It's allowed us to build a customized small-donor fundraising effort that tags donations to specific individuals within our program and integrates seamlessly into Salesforce in a way no other product out there was able to do."
Plays nicely with
Get the benefits of ecommerce integrated with Salesforce or Microsoft Dynamics a la carte or combine it with other apps in the Soapbox Engage suite
See all our Apps