Directories
Display data from Salesforce or Microsoft Dynamics on your website
Create engaging and searchable directories with data live from Salesforce or Microsoft Dynamics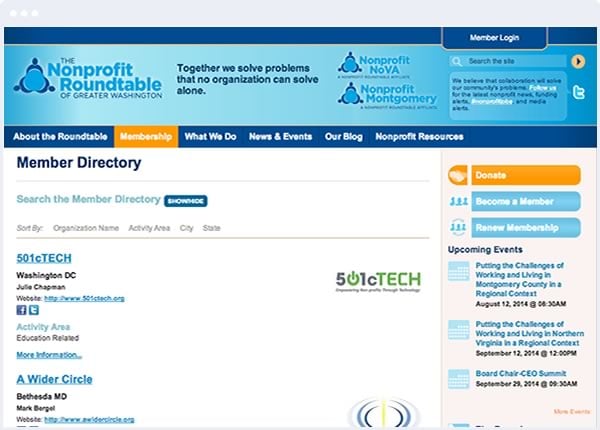 Data searchable directly from Salesforce or Microsoft Dynamics
Easily create searchable data forms of data stored in your CRM. Works seamlessly with the Salesforce Nonprofit Success Pack (NPSP) and Microsoft Fundraising and Engagement.
Quickly create directories and libraries
Within minutes, easily create and promote searchable directories and libraries. A great way to share your organization's research, build membership directories, and more. Create call-to-action content to encourage visitors to explore your resources.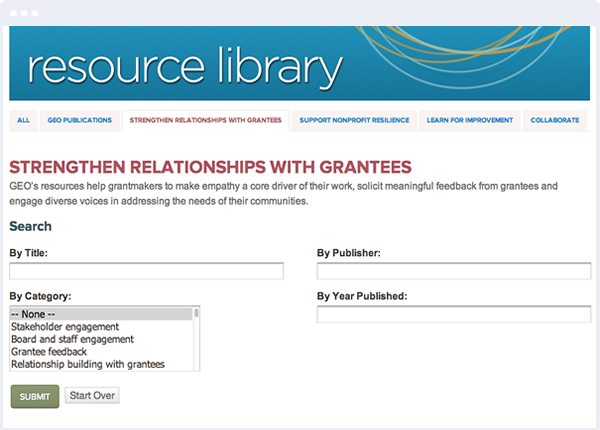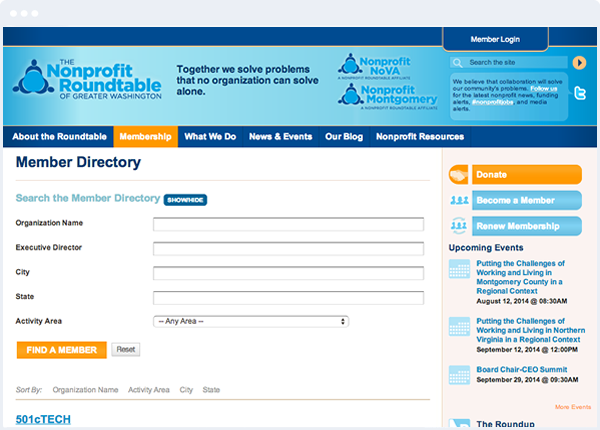 Build customized search forms
Customize search forms to allow visitors to see any field from Salesforce or Microsoft Dynamics.
No brand dilution. No fee per directory. No kidding!
With the Soapbox Engage Directories app, your design can be customized to match the design of your website to maintain consistency. Even better, there's no fee per directory. It's all about you better connecting with your community to further your mission.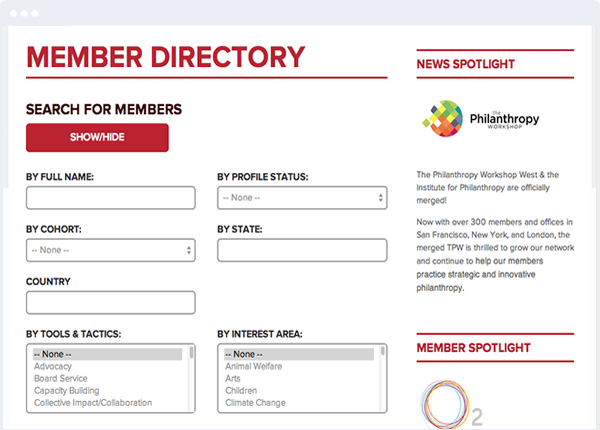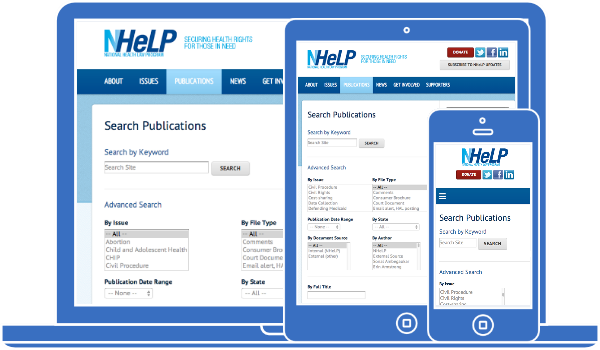 Mobile-ready directories for maximum impact
The Directories app was built from the ground up to be mobile-ready so your directories can be searched while standing in line at the grocery store or sitting at a desk. Connect with your community on any device, anywhere.
Get started with the Soapbox Engage Directories app today!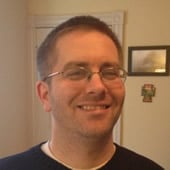 "Integrating our grant application process with our website and Salesforce with the Soapbox Engage Directories app has been the biggest benefit for us."
Plays nicely with
Use the Directories app a la carte or combine it with other apps in the Soapbox Engage suite to cultivate supporters
See all our Apps