Forms
Easy forms saved straight to Salesforce or Microsoft Dynamics
Create engaging forms that help you better understand your community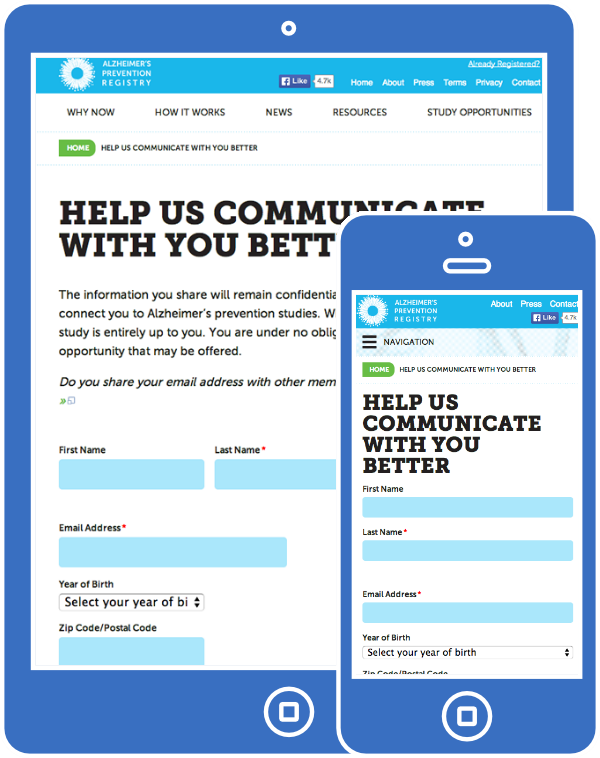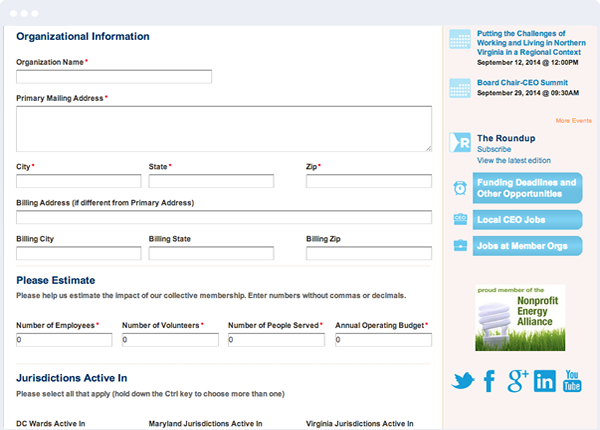 Data saved directly to Salesforce or Microsoft Dynamics
Stop spending time doing double data-entry by having your form data automatically go from your website to Salesforce or Microsoft Dynamics.
Automatically match form respondents with existing contacts or create new ones when none exist through Salesforce and Microsoft Dynamics integrations designed to work with the Salesforce Nonprofit Success Pack (NPSP) and Microsoft Fundraising and Engagement.
Quickly create forms to collect the data that matters to you
Within minutes, easily create and promote forms that help you better understand the needs of your community, encourage newsletter sign-ups, handle volunteer registrations, and more. Create call-to-action image to encourage visitors to fill out your form. .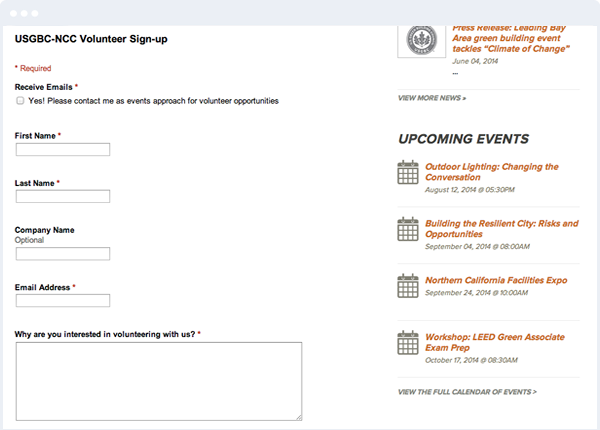 Build reports quickly on your data - all in Salesforce or Microsoft Dynamics
With data immediately entered into your database, you're able to run real-time reports, customized for each form, to organize and understand the data you've collected. Additionally, you can easily create dashboards with gauges that give you a sense of the effectiveness of your forms and how well they meet your metrics for success.
No brand dilution. No holding your data hostage. No fee per form completion. No kidding!
To increase the likelihood of form completion, studies show that your forms should be branded with your organization's design and brand identity. With the Soapbox Engage Forms app, your design can be customized to match the design of your website to maintain consistency. Even better, there's no fee per form or per completion. It's all about you better connecting with your community to further your mission. End of story.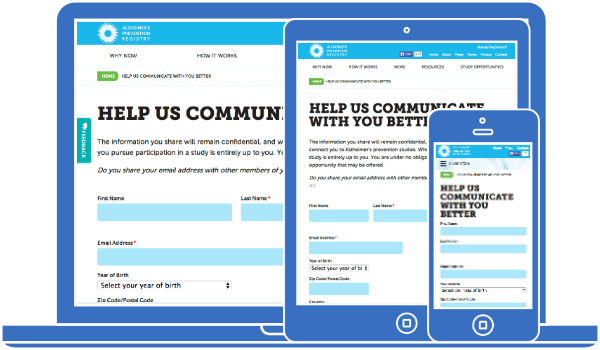 Mobile-ready forms for maximum impact
The Forms app was built from the ground up to be mobile-ready so your forms are as easy to fill out while standing in line at the grocery store as it is sitting at a desk. Connect with your community on any device, anywhere.
Get started with the Forms app today!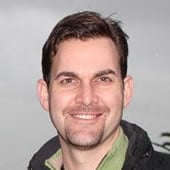 "Integrating our grant application process with our website and Salesforce with the Soapbox Engage Forms app has been the biggest benefit for us."
Plays nicely with
Use Soapbox Forms a la carte or combine it with other apps in the Soapbox Engage suite to cultivate supporters
See all our Apps