Online Engagement Tools for Changemakers
Join more than 300 organizations who use Soapbox Engage to shape a better world. Get started today!
13 years empowering accidental techies
Our community of movement builders spend more time on their mission than on technology.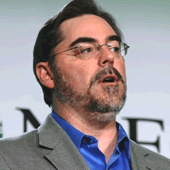 "Soapbox Engage is easy to use and saves me and my staff tons of time. Fast, professional, and supportive."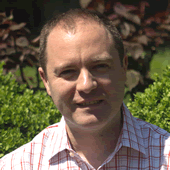 "Unheard of: an entity out of Washington DC that is efficient and serves the needs of it's constituents. PICnet for Congress!"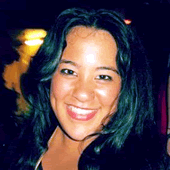 "For you accidental techies out there, get Soapbox Engage for your team. It transforms you into the un-accidental techie of the office."
Apps to grow your organization
From fundraising to advocacy, Soapbox Engage apps will help your organization shine. Even better, it's fully integrated with Salesforce.com.
Trusted by 300+ organizations
Join a community of changemakers who use Soapbox Engage to propel their organization's online engagement with their communities.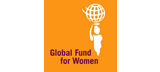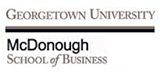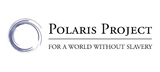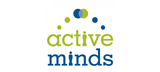 Start engaging with your supporters today!
We're here to help you get started today.
Ask us Questions
You've got questions, we've got answers. We're here to help you plot a course to success.
Contact Us
Schedule a Demo
If a picture's worth a thousand words, a live demo is worth a million. Schedule a personal tour.
Schedule
Free Trial
Put yourself in control of your own Soapbox Engage instance and kick the tires with your own shoes.
Start Trial
Passionate techies. And a penguin.
We report to our community, not shareholders. Learn why we're passionate about our mission and our commitment to a certified sustainable business model.